Urban Dog Fencing – Protection For Your Canine Friends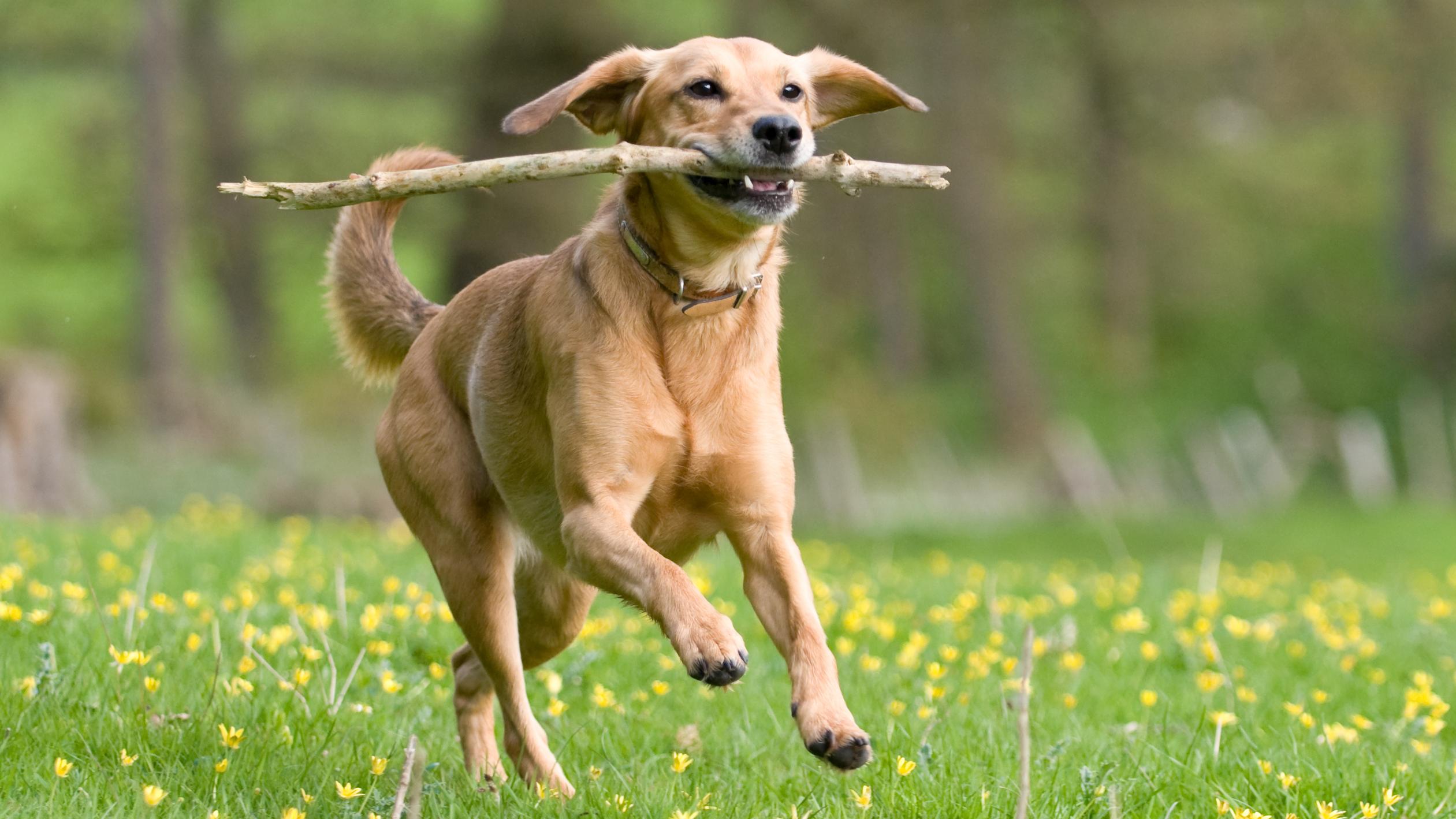 Maintaining Your Dogs Safety
Our dog field fence materials are inexpensive and simple to install, making it simple to stick to tight budgets and timelines.
The popularity of dog exercise, walking, or training fields has risen in recent years, whether for training purposes, a private exercise session, or just to enable a dog to be off its leash without fear of being stolen.
Providing the greatest amenities for your clients begins with selecting a sufficiently sized space and then installing a dog-proof fence.
At Urban Fencing we provide both Install & Supply Services. So whatever you are looking for, we will be happy to accommodate your needs.
Benefits
Cost Effective
Easy To Install
High Fence To Prevent Jumping Over
Sturdy & Durable
Typical Applications
Dog Friendly Parks
Dog Training Centres
Dog Walking Areas
Farms
Gardens
Specification
Grid Pattern: 10cm x 5cm
Roll Length: 50m
Roll Weight: 77.86kg/126.73kg
Wire Diameter: 2.0mm/2.5mm
Let Urban Fencing be the right company for you.
Get in touch today and we'll provide a free, no obligation quote tailored to your requirements