Just Some of the Services We Can Offer
Founded in 2007 directly supplying quality mesh fencing systems, today our business has grown into supplying & exporting a wide arrangement of products, if you required advice or assistance we'll be more than glad to help!
Why select urban fencing?
Here at Urban we have a wealth of experience spanning over 25 years, Let urban help YOU design the best fence or barrier solution for its intended application!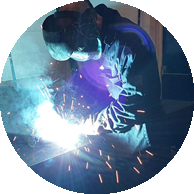 Manufacturing

We can keep our prices low due to our on-site manufacturing facilities without compromising on quality.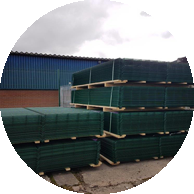 Stock Range

All of our fencing products are fully compliant to British standards – we won't settle for any less!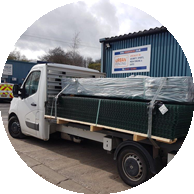 National Delivery Service

Delivering nationally throughout the whole of the UK with a fleet of vehicles at our disposal.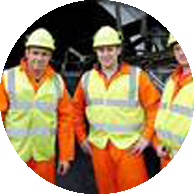 Installation Service

We have fully qualified CSCS card holding professional installers.