Timber Cycle Path Protection & Pedestrian Parapet

Urban Road Safety Also Offers Products With A More Marked Vocation To Urban Furniture
The cycle path protections are delimitation and protection barriers, made of laminated wood and corten steel, the BPC-01 characterized by a solid structure, the BPC-02 much lighter to optimize costs. Both are characterized by a light and essential design so as not to limit the feeling of free movement of the user.
The parapet with vertical elements is an excellent solution for securing pedestrian paths, where effective protection is sought from accidental falls without penalizing the aesthetic aspect. § It is a protection system with high technical and aesthetic characteristics, consisting of a metal upright in corten steel entirely covered in laminated wood and a central panel with a supporting structure in laminated wood. Easy to assemble and characterized by high durability, it combines the strength of steel with the elegance and naturalness of wood.
All products are made using only wood certified according to the PEFC scheme, a guarantee of sustainable management of forest resources.
Par-01 Pedestrian Parapet
PAR-01 | Pedestrian Parapet Light Brown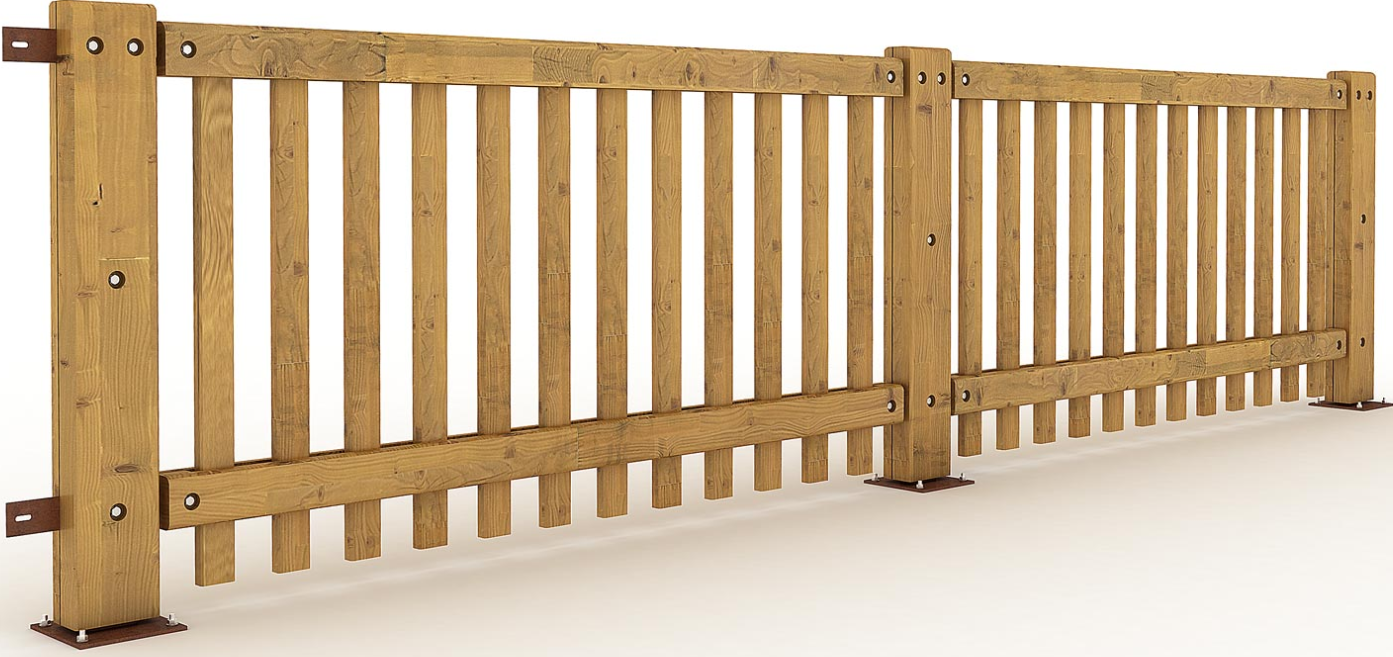 PAR-01 | Pedestrian Parapet Dark Brown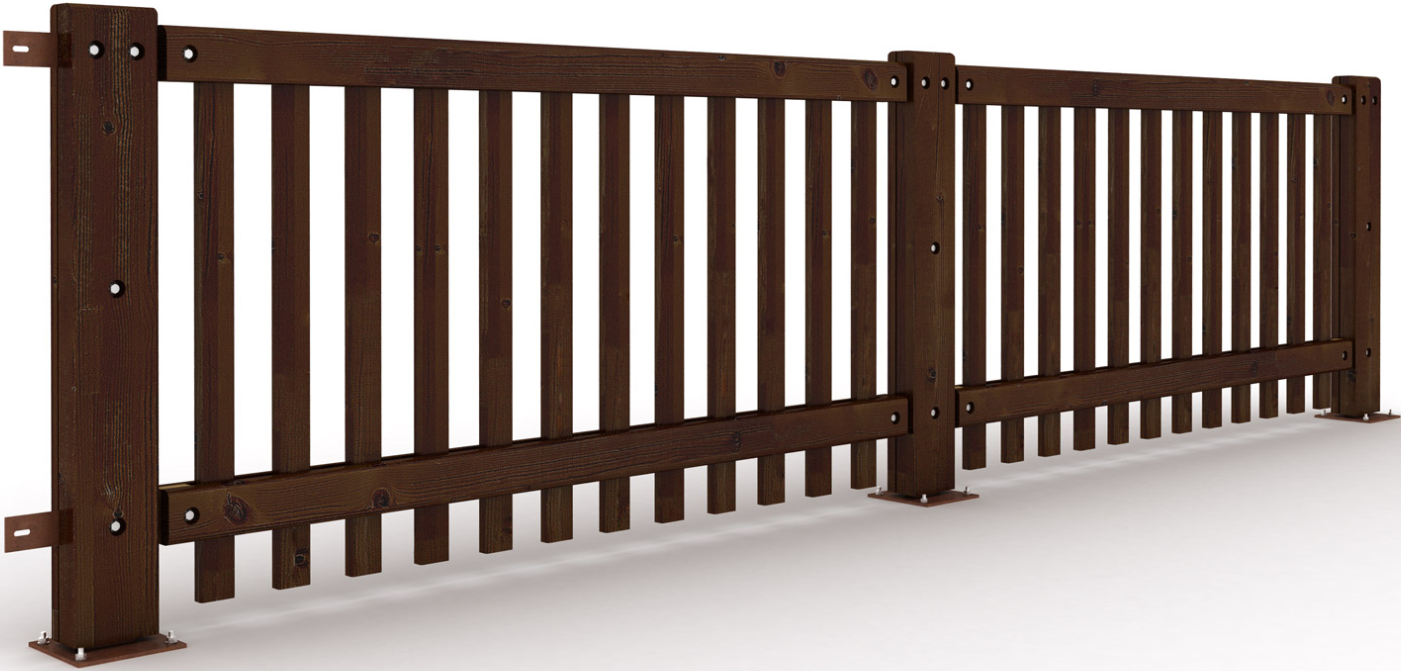 Specifications
Handrail height: 1100mm
Maximum lateral dimension: <100mm
Standard post spacing: 2200mm
Vertical element distance: <100mm
BPC-01 2C | Cycle Path Protection With 2 Handrails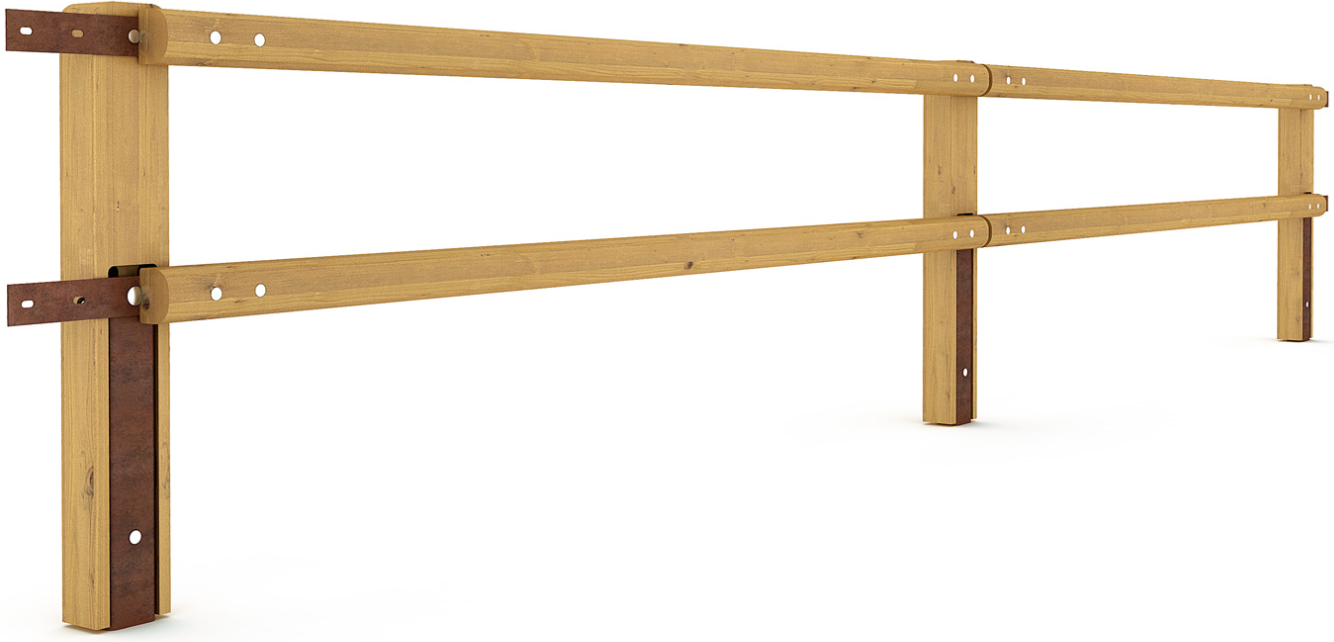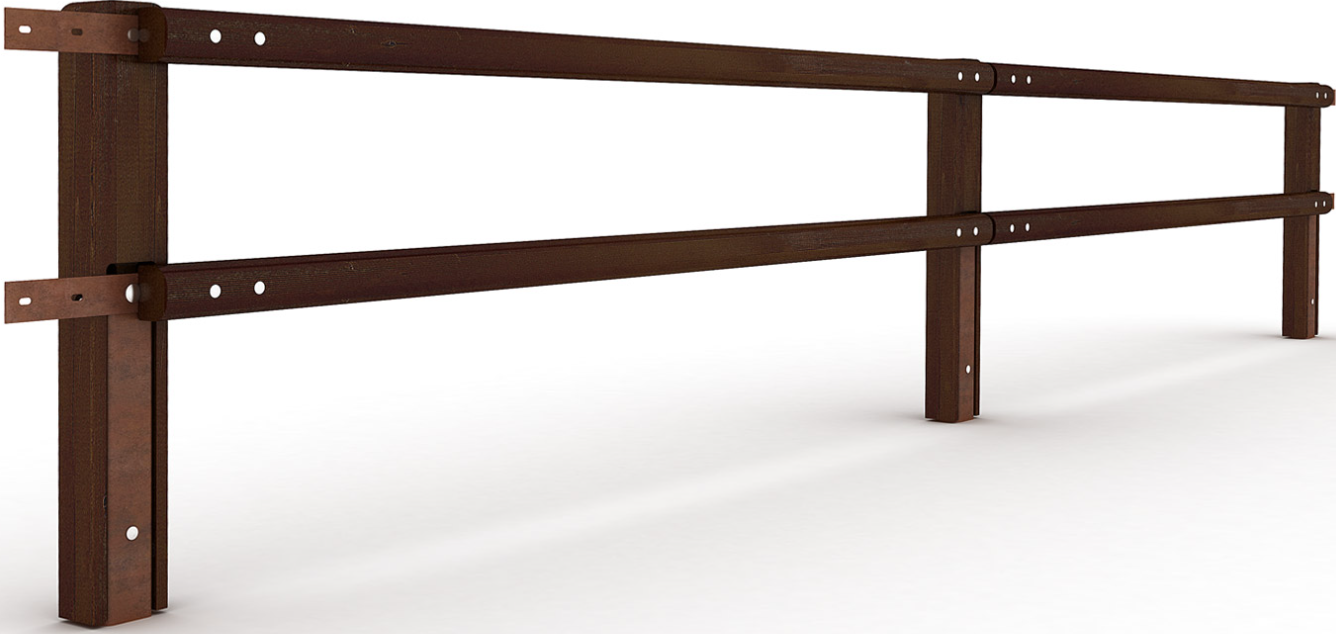 Specifications
Upper handrail height: 1100mm
Maximum lateral dimension: 184mm
Standard post spacing: 3000mm
Post embedment: 900mm
BPC-01 3C | Cycle Path Protection With 3 Handrails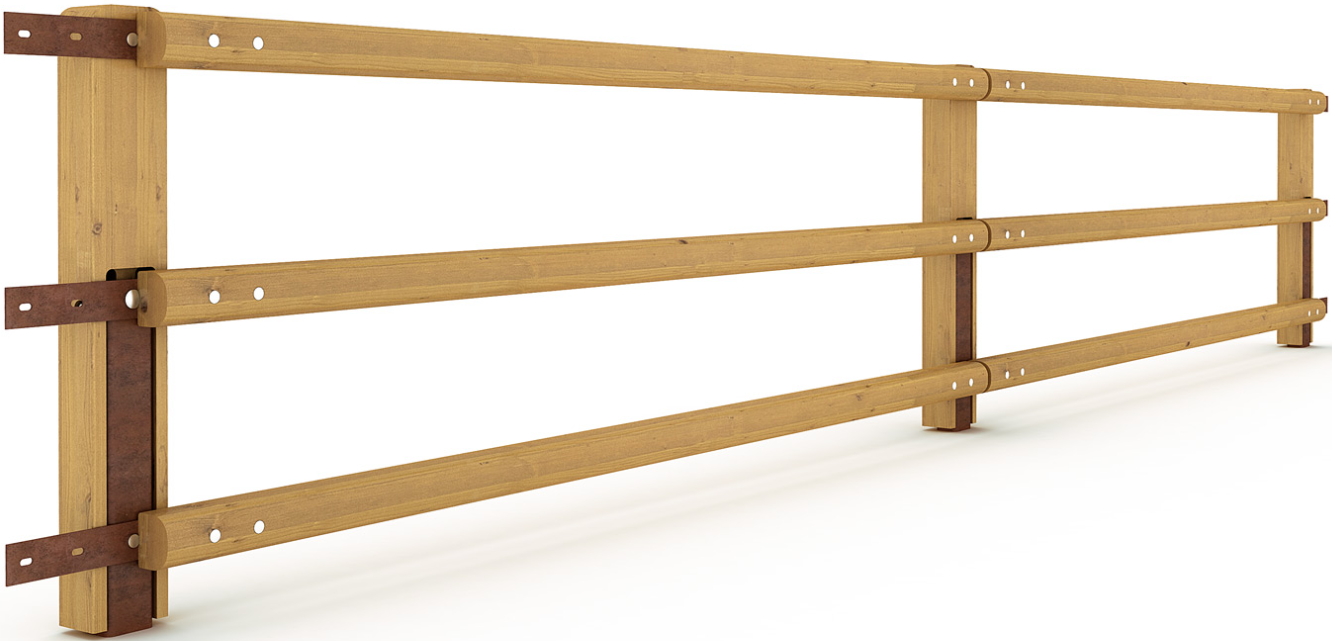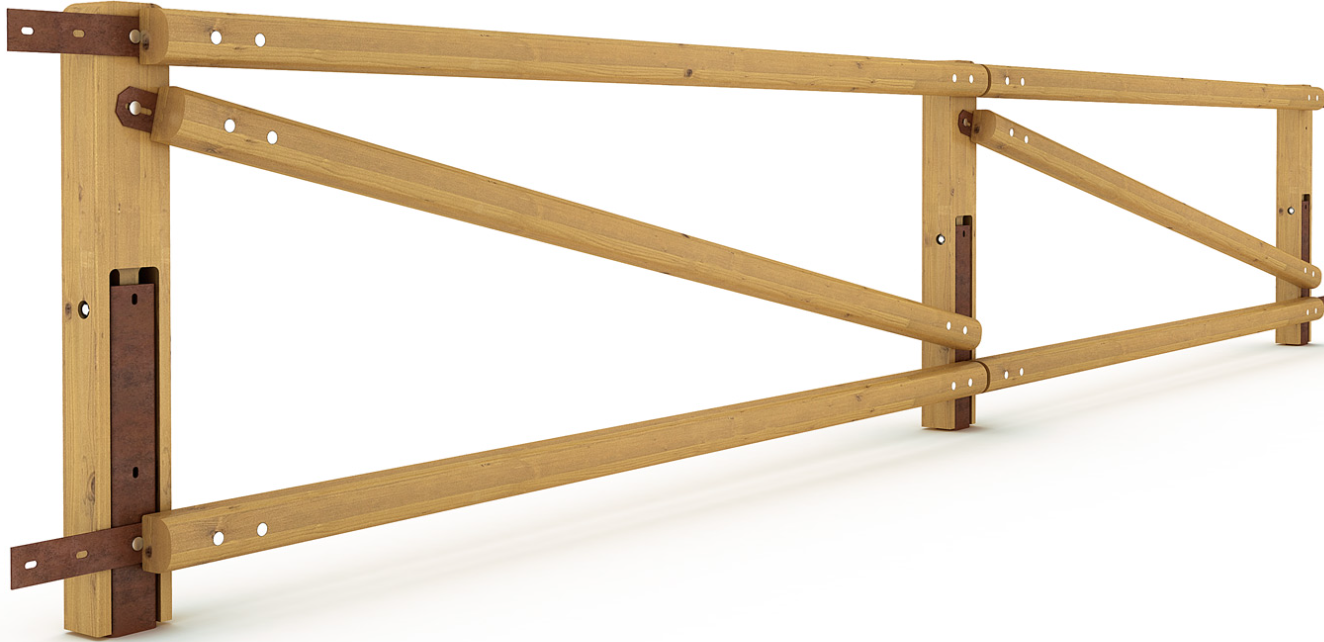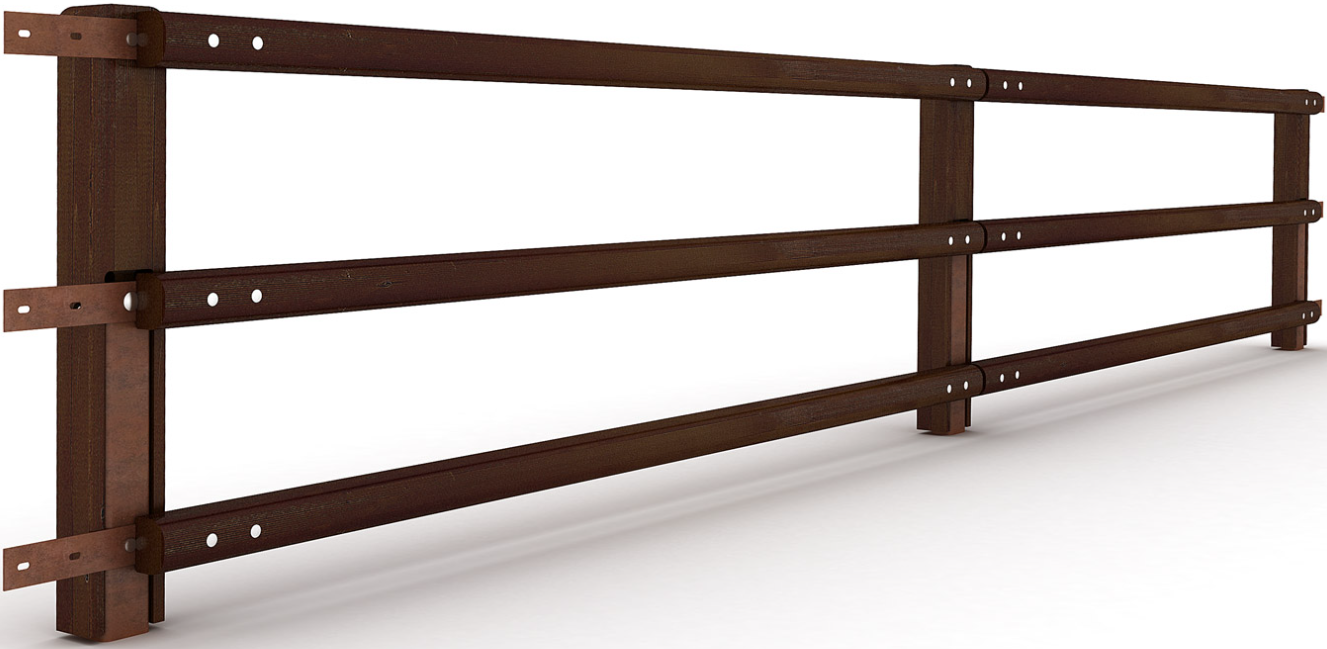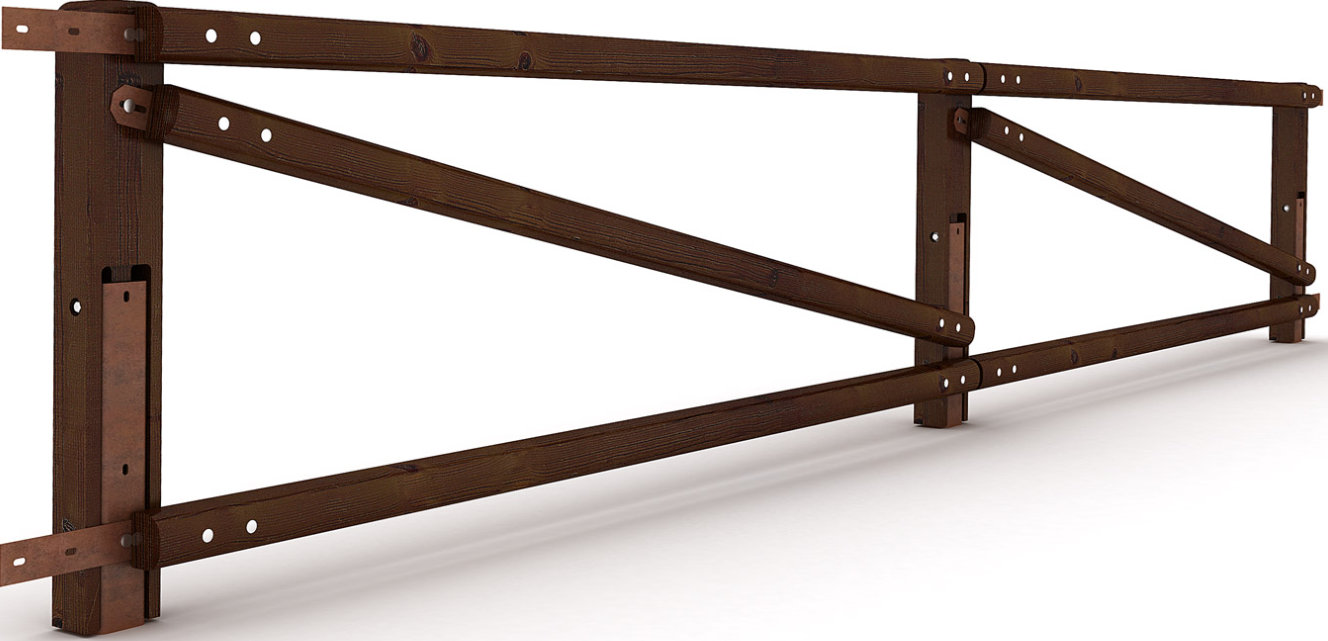 Specifications
Upper handrail height: 1100mm
Maximum lateral dimension: 184mm
Standard post spacing: 3000mm
Post embedment: 900mm
BPC-02 2C | Light Cycle Path Protection With 2 Handrails


Specifications
Upper handrail height: 1100mm
Maximum lateral dimension: 81mm
Standard post spacing: 3000mm
Post embedment: 950mm
BPC-02 3C | Light Cycle Path Protection With 3 Handrails


Specifications
Upper handrail height: 1100mm
Maximum lateral dimension: 81mm
Standard post spacing: 3000mm
Post embedment: 995mm
Let Urban Fencing be the right company for you.
Get in touch today and we'll provide a free, no obligation quote tailored to your requirements