Urban Automation – Making Your Security Needs Automated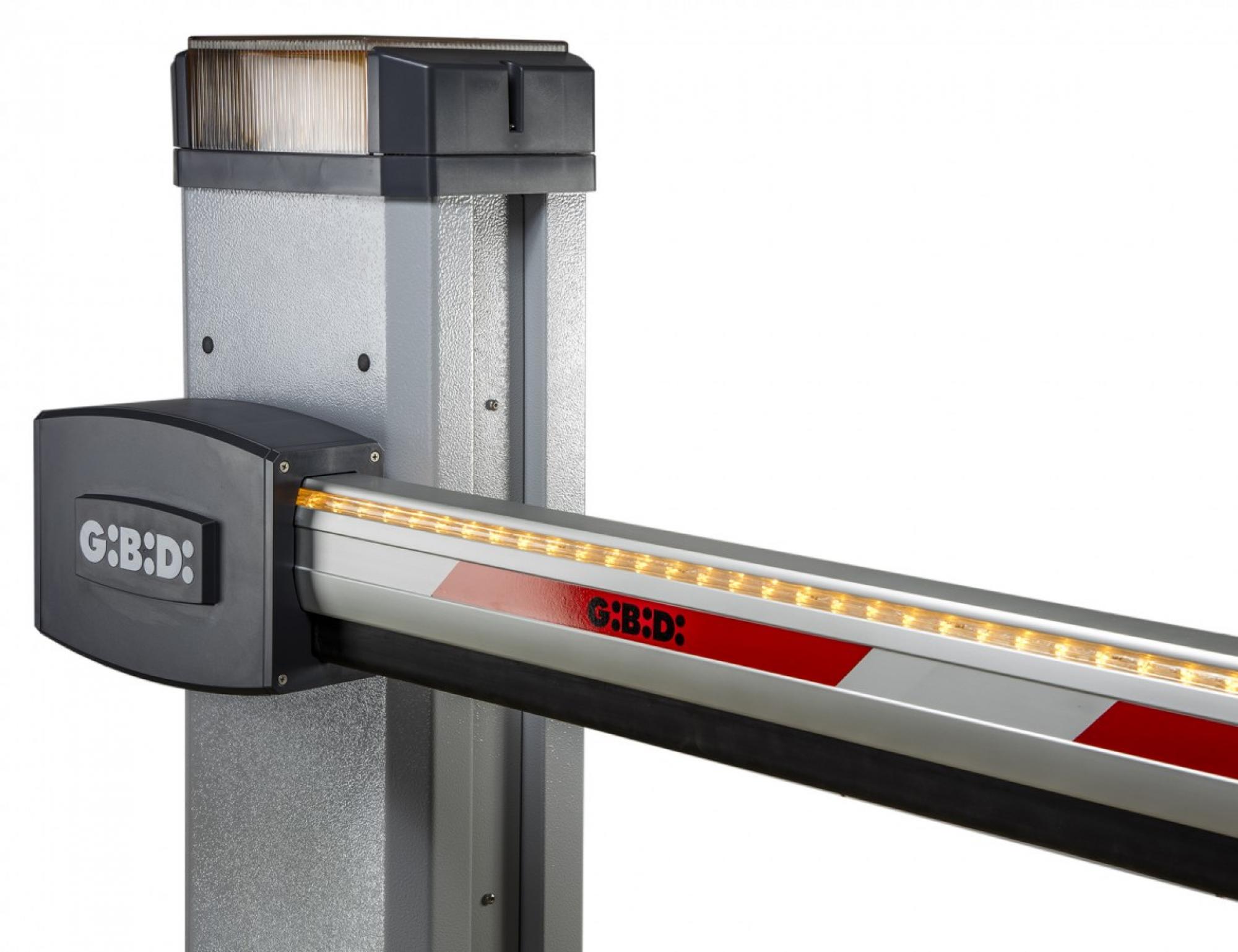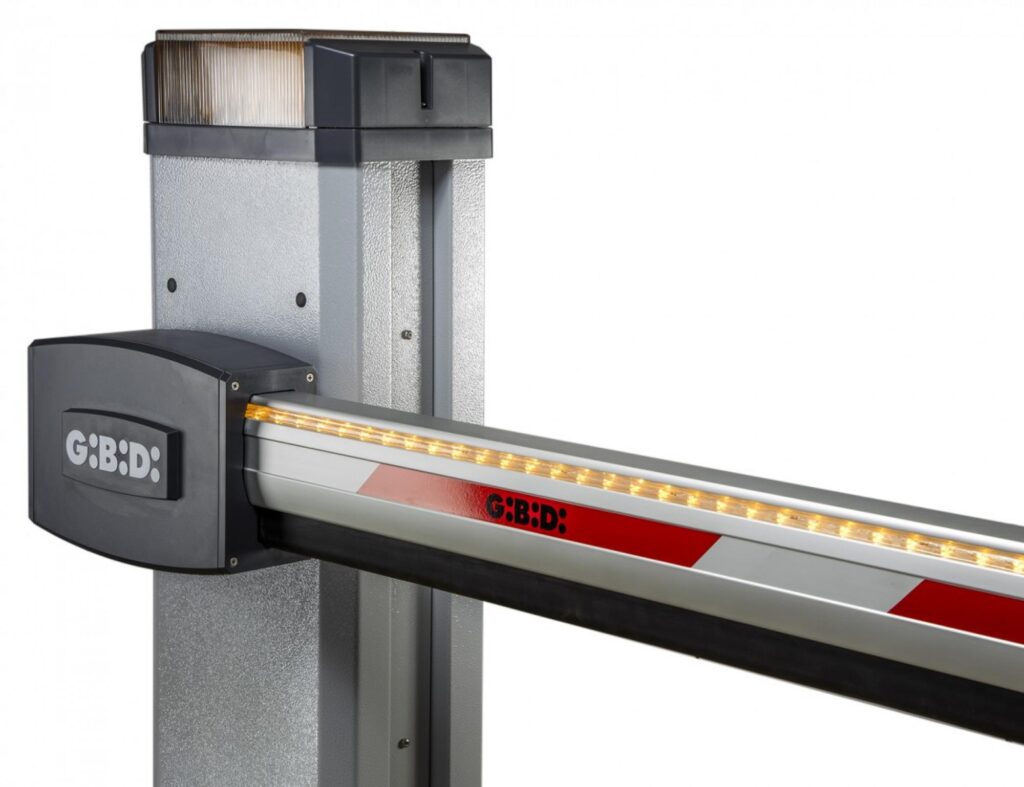 Making High Security Automation Accessible
Electromechanical barriers in 24Vdc for routes up to 6 m in length for heavy use. Easy to install because of the flexible anchoring system and raised control unit.
Fast reduction gear for opening times of up to 5 seconds. Made entirely of high-quality materials.
SAFE AND TECHNOLOGICAL
Master/slave administration, integrated traffic-light system, programmable safety device connection, and a slew of other features are available. Steel transmission wheel that has been pressed and heat-treated. EN 12453 requirements require anti-crushing detection that is integrated and configurable for increased safety.
A COMPLETE AND CONSISTENT RANGE
It is suitable for routes of up to 6 m and comes with a variety of attachments. Made entirely of high-quality materials. System of balancing with compression springs made of special long-lasting steel.
Benefits
Easy To Install
Many Length Variations
Reliable
Silent & Fast
Technologically Advanced
Typical Applications
Car Parks
Retail parks
Vehicle Restriction
Specification
Absorbed Power: 150w/200w
Adjustable Thrust: Yes
Lengths: 2m, 3m, 4m, 4.5m, 5m, 5.7m
Motor Power Supply: 24vbc
Opening Times: 1.8s/5s
Type Of Boom Balancing: Compression Spring
Weight of the unit: 45kg
Let Urban Fencing be the right company for you.
Get in touch today and we'll provide a free, no obligation quote tailored to your requirements